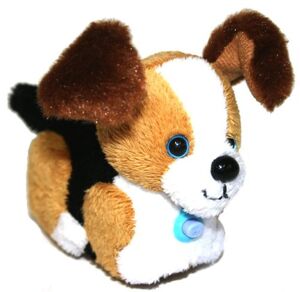 &nbsp
Boss is a zhu zhu puppy.
Boss may be a tiny pup, but don't let his pipsqueak size fool you! He is a fearless leader and is always ready to come to the rescue if any pup needs help. He thinks of himself as a great hero to the rest of the Zhu Zhu Pup community other pups used to laugh because he is so small, but they quickly learned that a big heart and will is sometimes all you need!
Information
Edit
Name: Boss
Gender: Male
Animal: Dog
Breed: Chihuahua
Birthmark: Unknown
Birthday: Unknown
Ad blocker interference detected!
Wikia is a free-to-use site that makes money from advertising. We have a modified experience for viewers using ad blockers

Wikia is not accessible if you've made further modifications. Remove the custom ad blocker rule(s) and the page will load as expected.