Chunk is a Zhu Zhu Pet. He was one of the first hamsters released, and one of the main characters in Quest for Zhu.
Whoa, du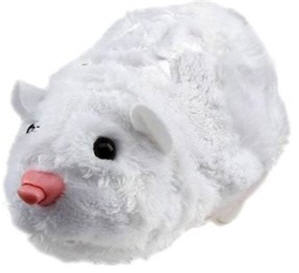 de! This laid-back surf hamster is famous for chillin' out, hangin' back and layin' low. But when he gets a whiff of some slammin' surf, he's off and runnin'! Don't spare the hugs for this rad rodent. He lives to feel the love.
Information
Edit
Name: Chunk
Gender: Male
Birthmark: Sun
Color: White
Favorite Food: Cupcake
Birthday: 08/1
Family: Snickle Fritz (Pets) (brother), Snowball (brother)
Friends: Kacee, Pipsqueak, Mr. Squiggles, Num Nums, Jilly, and more!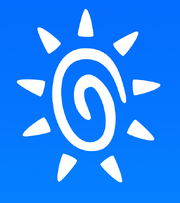 Ad blocker interference detected!
Wikia is a free-to-use site that makes money from advertising. We have a modified experience for viewers using ad blockers

Wikia is not accessible if you've made further modifications. Remove the custom ad blocker rule(s) and the page will load as expected.