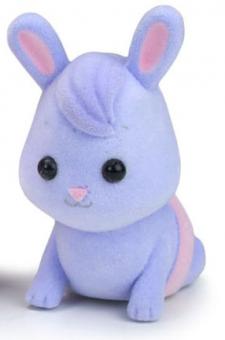 &nbsp
Heidi is a zhu zhu baby named after a wild bunch member.
A fan of outdoor activities, Heidi's favorite place in the world are the mountains! Her favorite hobbies include hiking and swimming, but she also enjoys taking in the beautiful view. You can also find her curled up to a good book: She loves to read!
Information
Edit
Name: Heidi
Gender: Female
Animal: Rabbit
Birthday: 6/28
Birthmark: Mountian
Lives in: The Daycare
Ad blocker interference detected!
Wikia is a free-to-use site that makes money from advertising. We have a modified experience for viewers using ad blockers

Wikia is not accessible if you've made further modifications. Remove the custom ad blocker rule(s) and the page will load as expected.