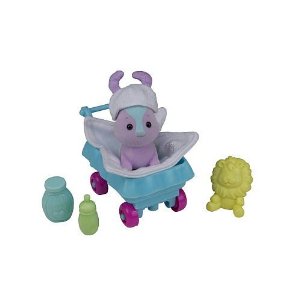 Hutch is a Zhu Zhu baby
Hutch is a bit of "speed demon" when put in his stroller. He's constantly on the go, daring other hamster babies to stroller races. His need for speed worries his hamster mommy, but Hutch assures her that he always wears his helmet and believes that safety comes first!
Information
Edit
Name: Hutch
Gender: Male
Color: Grayish Purple
Diaper Color:
Birthmark: A Checkered Flag
Birthday: 12/17
Ad blocker interference detected!
Wikia is a free-to-use site that makes money from advertising. We have a modified experience for viewers using ad blockers

Wikia is not accessible if you've made further modifications. Remove the custom ad blocker rule(s) and the page will load as expected.