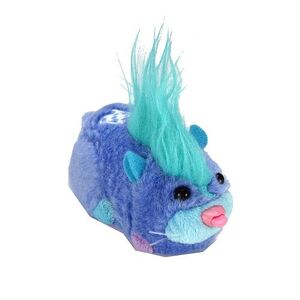 &nbsp
Hutch is a zhu zhu pet from zhu zhu babies.
Still a speed demon, Hutch has put the stroller aside and now races racecars! That's why his symbol is the checkered flag. His mom still worries about him, but Hutch loves to zhu-zhu-zhu-oom down the open road especially when he wins a big race!
Information
Edit
Name: Hutch
Gender: Male
Color: Blue
Birthmark: A Checkered Flag
Birthday: 12/17
Lives in: Atlanta Motor Speedway
Ad blocker interference detected!
Wikia is a free-to-use site that makes money from advertising. We have a modified experience for viewers using ad blockers

Wikia is not accessible if you've made further modifications. Remove the custom ad blocker rule(s) and the page will load as expected.