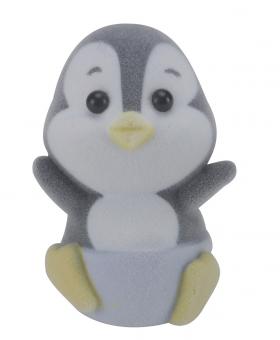 &nbsp
Kosmo is a zhu zhu baby.
Splish! Splash! You can always find this little penguin making his mark in the most spine-tingling seas of the North Pole. Fearless and bold, Kosmo will jump in beak first! He has set his sights on swimming around the Zhu-niverse™ in 90 days!
Information
Edit
Name: Kosmo
Gender: Male
Animal: Penguin
Diaper Color: Blue
Birthmark: Fish
Birthday: 12/31 (New Years Eve)
Lives in: The Daycare
Ad blocker interference detected!
Wikia is a free-to-use site that makes money from advertising. We have a modified experience for viewers using ad blockers

Wikia is not accessible if you've made further modifications. Remove the custom ad blocker rule(s) and the page will load as expected.