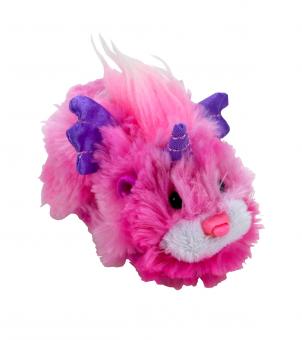 Moonmist is a zhu zhu pet
Moonmist liked to roam the Zhu-niverse™ solo until she heard Princess Chloe singing one day. She rescued the princess from a wicked witch and ditched her independent ways. She's now best friends with Chloe, and they have endless adventures!
Information
Edit
Name: Moonmist
Gender: Female
Birthmark: Humming Bird
Birthday: 3/1
Lives in: A Castle with Snowcup and the gang
Ad blocker interference detected!
Wikia is a free-to-use site that makes money from advertising. We have a modified experience for viewers using ad blockers

Wikia is not accessible if you've made further modifications. Remove the custom ad blocker rule(s) and the page will load as expected.