Ad blocker interference detected!
Wikia is a free-to-use site that makes money from advertising. We have a modified experience for viewers using ad blockers

Wikia is not accessible if you've made further modifications. Remove the custom ad blocker rule(s) and the page will load as expected.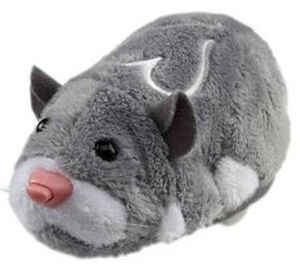 Num Nums is a Zhu Zhu Pet. She was one of the first hamsters released, and a main character in Quest for Zhu.
If there's something yummy in the area, this cutie will track it down! She's a super fuzzy friend you can depend on for laughs and love. Her highly trained sniffer can detect a carrot from a mile away, so stand back and watch her scoot to find some munchies!
Information
Edit
Name: Num Nums Gender: Female Black color Birthmark: Heart
Birthday: 06/3
Family: Baby Cakes  (sister)
Friends: Mr. Squiggles, Chunk, Pipsqueak, Nugget, Jilly, Winkie, Scoodles, and more![[Category:Burger King Petsblavk. Color