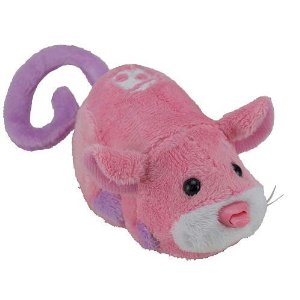 &nbsp
Scout is a zhu zhu pet.
Still an adventure seeking, thrill lover, Scout received her pilot license and now flies commercial airplanes for Zhu Airlines. On the weekends though, she takes her friends on her own plane, flying across the Zhu-niverse. They dont seem to like it though when she suddenly does barrel rolls!
Information
Edit
Name: Scout
Gender: Female
Animal: Mouse
Birthmark: Cheese
Birthday: 03/4
Lives in: Zhu Airlines
Friends: Wharton
Ad blocker interference detected!
Wikia is a free-to-use site that makes money from advertising. We have a modified experience for viewers using ad blockers

Wikia is not accessible if you've made further modifications. Remove the custom ad blocker rule(s) and the page will load as expected.