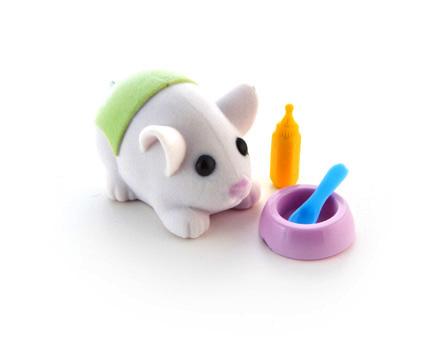 &nbsp
Snickle Fritz is a zhu zhu baby.
There is no calling Snickle Fritz a cry baby! He's the most outgoing of all the hamster babies and isn't afraid to try new things. He may be a little guy, but he definitely doesn't act like one!
Information
Edit
Name: Snickle Fritz
Gender: Male
Color: White
Diaper Color: Green
Birthmark: Pawprint
Family: Chunk (brother), Snowball (brother)
Ad blocker interference detected!
Wikia is a free-to-use site that makes money from advertising. We have a modified experience for viewers using ad blockers

Wikia is not accessible if you've made further modifications. Remove the custom ad blocker rule(s) and the page will load as expected.