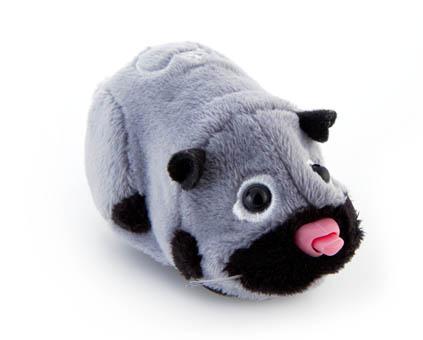 &nbsp
Spottie is a zhu zhu pet.
Spottie is the oldest hamster at 10 years! Being the big sister isn't always the easiest job, but she found the perfect way to keep all her siblings entertained…she started a family powder puff football team! Not only is she the coach, but she's also the team cheerleader too!
Information
Edit
Name: Spottie
Gender: Female
Fur Color: Gray and Black
Birthmark: Apple
Birthday: 2/28
Family: Peachy (sister), Pinkie (sister), Shamrock (sister), Boo (brother) Friday (sister)
Ad blocker interference detected!
Wikia is a free-to-use site that makes money from advertising. We have a modified experience for viewers using ad blockers

Wikia is not accessible if you've made further modifications. Remove the custom ad blocker rule(s) and the page will load as expected.