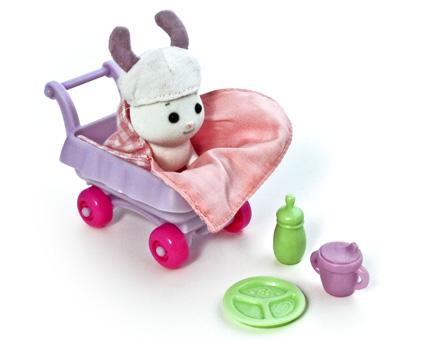 &nbsp
Tiddlypop is a zhu zhu baby.
Tiddlypop, or "Tiddly" as her friends call her, has a zhu-rrific voice! Overheard by her family singing in the bathtub, Tiddly's mommy quickly enrolled her in voice lessons. Now even though she's just a babe, the talented tot can sing anything from opera to hip-hop. Fame and fortune is in this cutie's future!
Information
Edit
Name: Tiddlypop (or Tiddly)
Gender: Female
Color: White
Diaper Color: Purple
Birthmark: A Musicnote
Birthday: 07/16
Family: Toodles (sister)
Ad blocker interference detected!
Wikia is a free-to-use site that makes money from advertising. We have a modified experience for viewers using ad blockers

Wikia is not accessible if you've made further modifications. Remove the custom ad blocker rule(s) and the page will load as expected.